Expertise in two disciplines
Founded in 1989, the Med-Peds program at Virginia Commonwealth University has a long history of graduating exceptional internist-pediatricians. Our integrated curriculum allows residents to develop depth and expertise in each discipline while maintaining work-life balance.
Resident training includes a strong emphasis on patient safety and quality improvement, which is central to VCU Medical Center's culture and led to the national AHA-McKesson Quest for Quality Prize.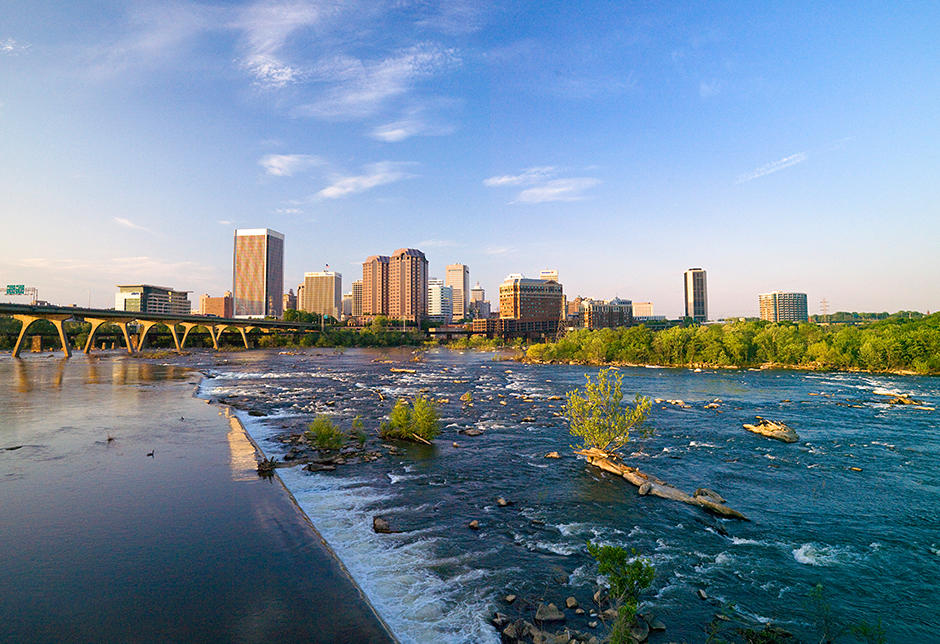 About Richmond
We're located in Richmond, Virginia, where our residents enjoy the convenience of a major metropolitan area with the charm of a small historic city. Learn all about Richmond and what it has to offer.